Clinical and Specialist Services
We believe in a patient-centric and multidisciplinary approach to specialist healthcare management and treatment. Hence, our goal is to provide trusted, convenient and integrated healthcare services to our patients.
We provide primary medical care and specialised medical services focused in the following:
Orthopaedic-related specialist services and surgical care
Chronic disease management
Advanced medical imaging services
General medical care and clinical services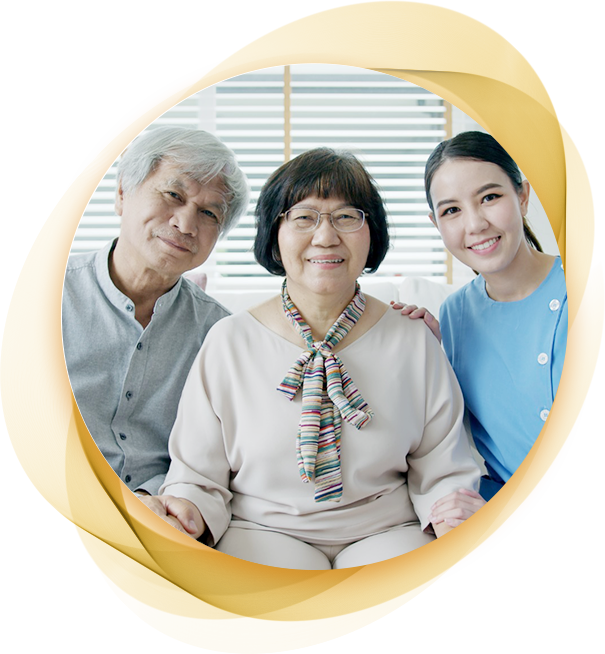 Operating from our clinics in Mount Elizabeth Hospital, Mount Elizabeth Novena Specialist Centre and Parkway East Medical Centre, HC Orthopaedic Surgery ("HCOS") provides orthopaedic-related specialist services and surgical care.
Our HCOS clinics primarily serves patients requiring various orthopaedic specialist treatments, including:
joint replacement surgeries
keyhole surgeries
minimally invasive spine surgery procedures
The range of specialist treatments available at our HCOS clinics is generally catered towards general orthopaedic services, management of osteoarthritis of the hips and knees, sports injuries with torn ligaments and meniscus, and degenerative spine conditions including prolapsed intervertebral discs (slipped discs) and the management of adult and paediatric fractures and trauma.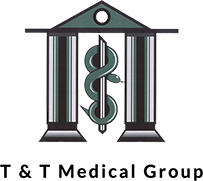 From our primary care medical clinic and chronic disease centre at Parkroyal on Kitchener Road, T&T Medical Group ("T&T") provides general medical care and clinical services primarily focusing on:

Chronic disease management including treatment of chronic degenerative joint diseases

Metabolic diseases like diabetes mellitus, hypertension and high cholesterol

Spine pain management

Screening and treatment of osteoporosis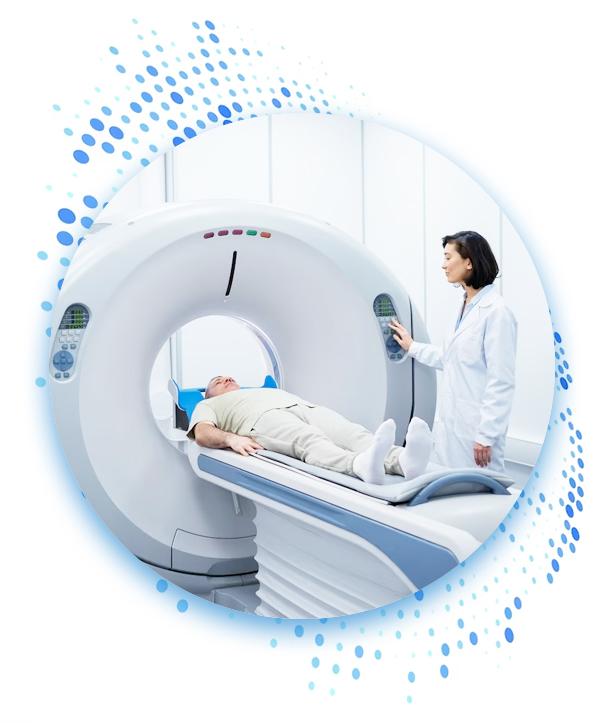 In particular, the T&T clinic is equipped to conduct an array of advanced medical imaging services as well as physiotherapy treatment services.

MRI scans

CT scans

X-ray imaging

BMD scans

Body composition scans

Ultrasound scans

Physiotherapy